Cooperation with PRIMACYT
Start your Project - and why you should contact us
PRIMACYT, as a leading international company, is a functional precision service organization in the field of transporter assays, hepatoxicity, toxicological assays, and skin tests. We offer a broad portfolio of possibilities at the highest level. We support industry, research organizations, and government in the field of in vitro studies related to drug interaction from the beginning of your projects until preclinical completion.
PRIMACYT Cell Culture GmbH provides cell culture solutions for biomedical and cell biology research. PRIMACYT is focused on in-vitro-technologies, certified according to GLP. Our focus is in the fields of human and animal health and environmental toxicology. We provide solutions for human and animal research.
According to the needs of your organization, we can agree on a mutual confidentiality agreement. We discuss your project needs and send you the first offer with the contractually relevant project details.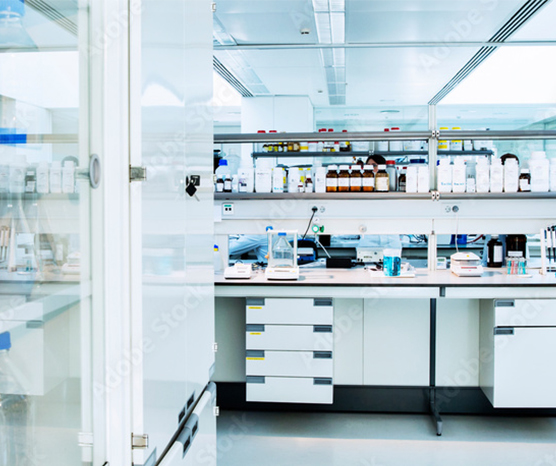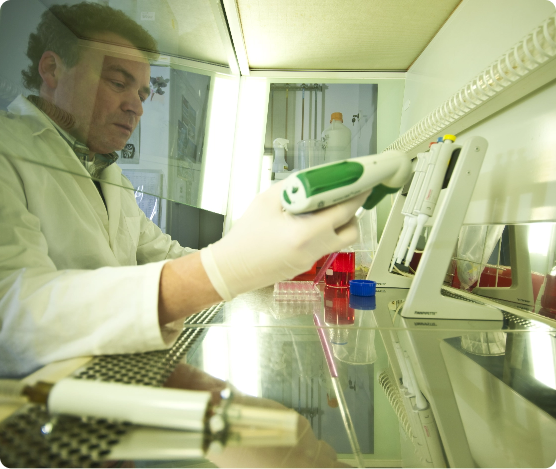 We are highly committed to offering additional categories of laboratory services and analytical topics dedicated to the continuous expansion of our leading position in the industry. We are also your clients' partner in the education, training, and development of testing protocols. We offer permanent routine lab services as a customer-oriented approach and service. You are in a position to open up additional revenue streams for your organization and partners.
As typically our joint projects are relatively uncomplicated relative to drug discovery projects, we suggest a simple, fast-track approach to save your time for the benefit of your projects. We are in a position to provide umbrella or master agreement type contract versions, followed by a project amendment or packaging everything in a single document. We are prepared to send you templates for such agreements including material transfer agreements if needed. Contract languages can be English or German for you as a commercial or government / academic entity.
We always suggest to exchange data through cloud mechanisms and to cooperate by life video or telephone conferences also in other languages including Chinese.
For more Information
or Support
We will answer your questions and reply as soon as we can.