Human & Animal Hepatocytes
and related Products
Human & Animal Hepatocytes
and related Products
Outstanding Products & Services.
Outstanding Technologies, Products and Services are mission critical. We are experts for in vitro technologies. We develop and provide cell culture systems for the prediction of toxic and long-term effects of agents on the human body.

Our cell culture systems are important for your day-to-day work. Human and non-human hepatocytes are available as fresh or cryopreserved products. Our product range compliments your lab bench work by optimized media and other consumables, such as cell plates for example.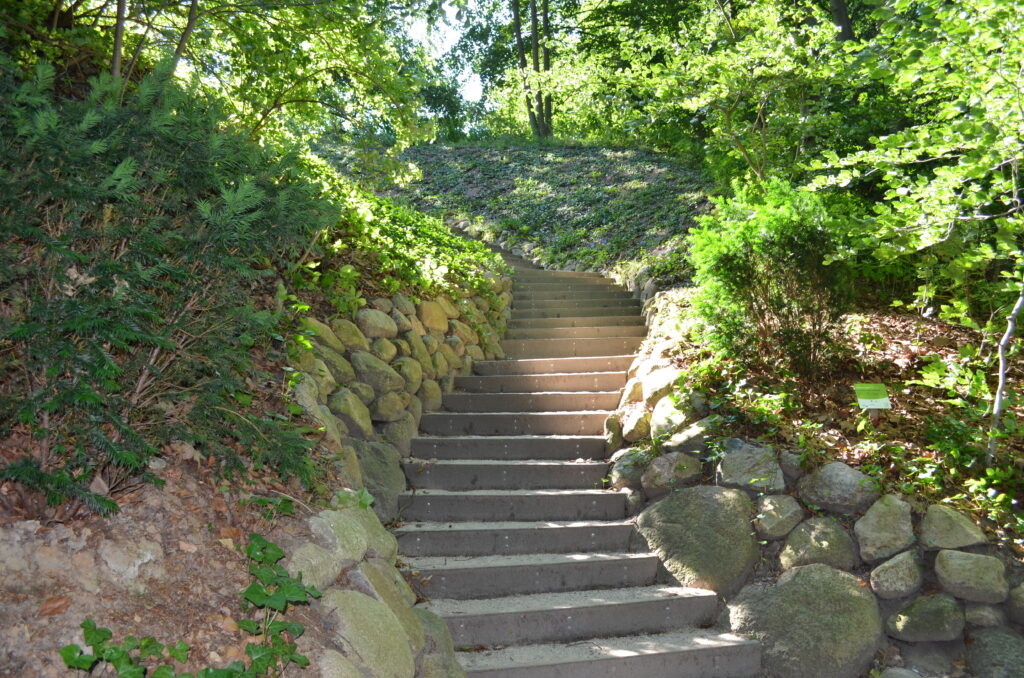 Primacyt Contract Research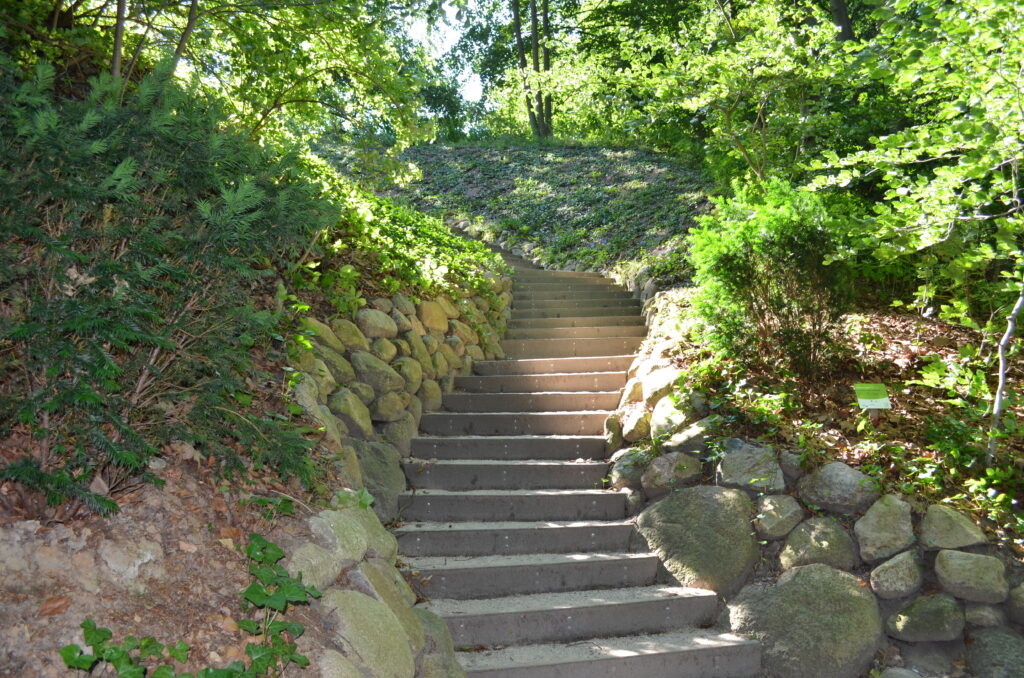 We offer a large Portfolio of Epidermal Skin Tests, Transporter Assays and Tests for acute Toxicity, ADME and Toxicological Assays for fast and cost-effective Screening.
Skin and Acute Toxicity Test Total Quality Commitment.
It is our strong commitment to deliver excellent quality for all products and services. Permanent quality control of the whole value chain process, starting from securing raw materials up to the final arrival of our products at the customers' site is mandatory. Embedded quality in the product itself is one key for your success. We are prepared to provide additional ongoing support including new and updated literature and other components of know-how.
Worldwide Research Support.
Worldwide support of biomedical and cell biology research as well as industrial communities. We accompany projects to fully understand the metabolism, toxicity and functional effects of the liver system.


Scientists can expect our ultimate commitment, support and desire to promote their R&D efforts to a comfort level as high as possible. We know that best possible manufacturing and supplier excellence, paired with outstanding services and products, are the building block of your and your team's success.


We know that our total quality commitment is important for you. You benefit from a high level of comfort for your experiments, products you can rely on, the advantage of being a valued member of our R&D network and ultimate partnership.


Learn more about us and our work at Primacyt