 PRIMACYT GmbH is a family-run company. The company was founded in 2004 with the support of the state of Mecklenburg-Vorpommern with the participation of Genius Venture Capital GmbH. We are located at Technologie und Gewerbepark Schwerin.
As a private company, we attach great importance to social and family-friendly management with flexible working hours and company health management. Since 2013, we have been successfully training committed young people to become biology laboratory technicians. In addition, we offer students internships, bachelor and master theses.
We are part of the NETWORK Companies Integrating Refugees. The training and employment perspective enables and helps refugees from war zones to obtain German citizenship and to integrate into our society.
In 2022, we joined the Transparent Animal Testing Initiative. The initiative advocates transparency in science, in particular dialogue and transparent communication about animal testing. In addition to universities, university hospitals and non-university research institutions, leading industrial companies have also joined this initiative.
We are committed to and support social and charitable projects in our region in the areas of child and youth care, hospice care and animal welfare.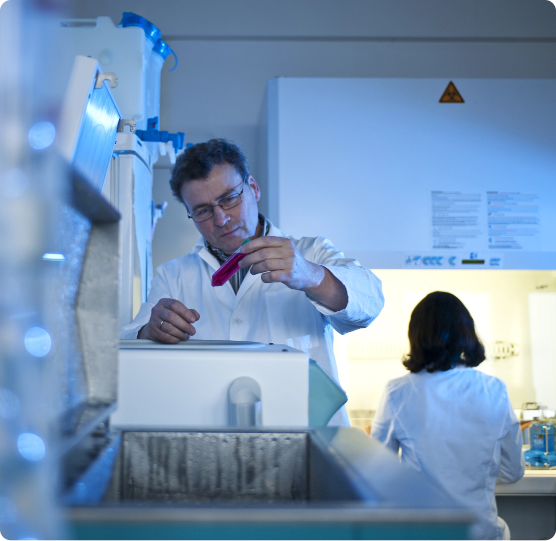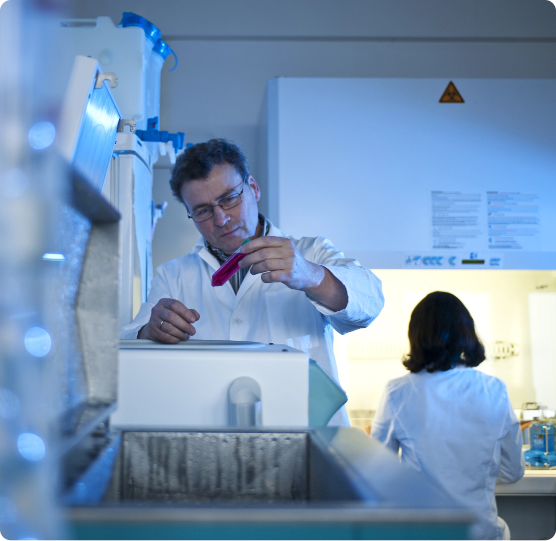 Dr. A. Ullrich. Dr. Ullrich has a Diploma in Biology. She joint PRIMACYT in 2005. As Director of Research and Development, she is not only the Head of our research projects and studies, but she is also responsible for our production pipeline and represents our company at research conferences and trade shows.
Melissa Thiede. Melissa started as a biology lab technician trainee in 2013. Today, she is a lab technician trainer herself and responsible for training our apprentices. Her responsibilities also include the production of liver cells, toxicity studies, and the animal welfare. In addition, she serves as examiner for the lab technician trainees in Mecklenburg – Western Pomerania
Peter Mundt. Peter has been with us since 2016. He works part-time as a courier driver and is responsible for tissue collection and delivery of freshly isolated hepatocytes.
Dr. Tanja Krimmling. Tanja studied in the Netherlands and in Germany. She did her doctorate on Animal and Zoonotic Infections in 2017 and received her Master's degree in Animal Science. Tanja joined us in 2018. She is responsible for our quality management and also maintains scientific projects at our facility.
Ruoxun Xiao. Ruoxun studied in China and Germany. She holds a Master in International Management. Ruoxun first joined us in 2018 as a student assistant. Today, she represents our company as Business Manager Asia at her office in Chengdu.
Amani Alkufairi. Amani started her professional career in Syria as a Health Science Assistant. She joint us in 2020. In 2023, Amani has successfully completed her training as a laboratory technician.
Marcel Reu. Marcel holds a bachelor's degree in Biotechnology from HAW Hamburg. He is responsible for our toxicity studies for medical devices.
Alexander Sattler. Alexander started his training as a biology lab technician in 2022.
Kim Damrau. Kim also joined us in 2022. She works as a biology lab technician in our research group focusing on dermatomed skin and is responsible for purchasing, among other things.
Jennifer Schuldt. Jennifer is a medical technical assistant in our research group working on 3D cell culture projects since 2022.
Anja Pietz. Anja has a background as a ship broker and liner agent. She joined us in March 2023 and is responsible for logistics.
Dieter Runge. Dieter is co-founder and Managing Director of PRIMACYT. He is a biologist by training and founded the company in 2004 with friends and family.
Our offices and representations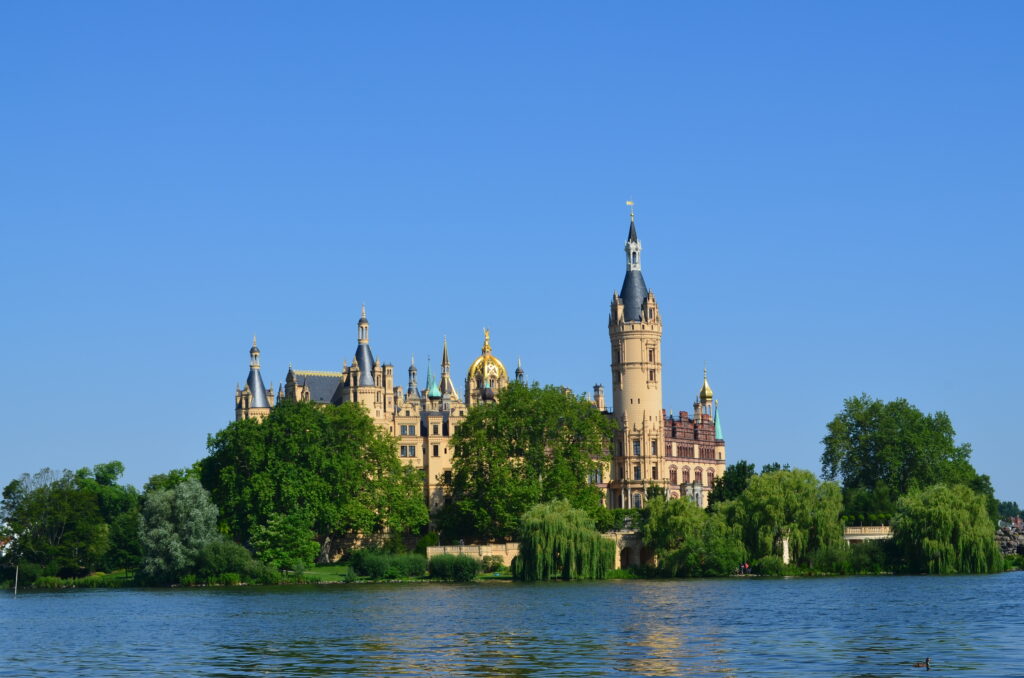 Germany
Technologie und Gewerbezentrum
Hagenower Str. 78, Building 5, 19061 Schwerin
Tel. +49-385-3993-600, Fax. +49-385-3993-602
Representation in China
German Industry & Commerce Greater China
502A Capitalland, No.388 Tian Ren Road, High-Tech Zone, 610042 Chengdu
Tel.: +86-28-85336841
Partner Companies: We do have partnerships alliances with partners in France and Spain.
KaLy-Cell
20a Rue du Général Leclerc, 67115 Plobsheim, France
Cytes Biotechnologies
Parc Científic de Barcelona (PCB), Tower I, Baldiri Reixac 4-8, 08028 Barcelona, Spain
United Kingdom
Tissue Solutions
Ground Floor, Fleming Pavilion , Todd Campus, West of Scotland Science Park, Glasgow, G20 0XA
Japan
Tokyo Future Style
TCI A-13, 1-6 Sengen 2 Chome, Tsukuba City, Ibaraki 305-0047
Funakoshi
9-7 Hongo, 2-Chome Bunkyo-Ku, Tokyo 113-0033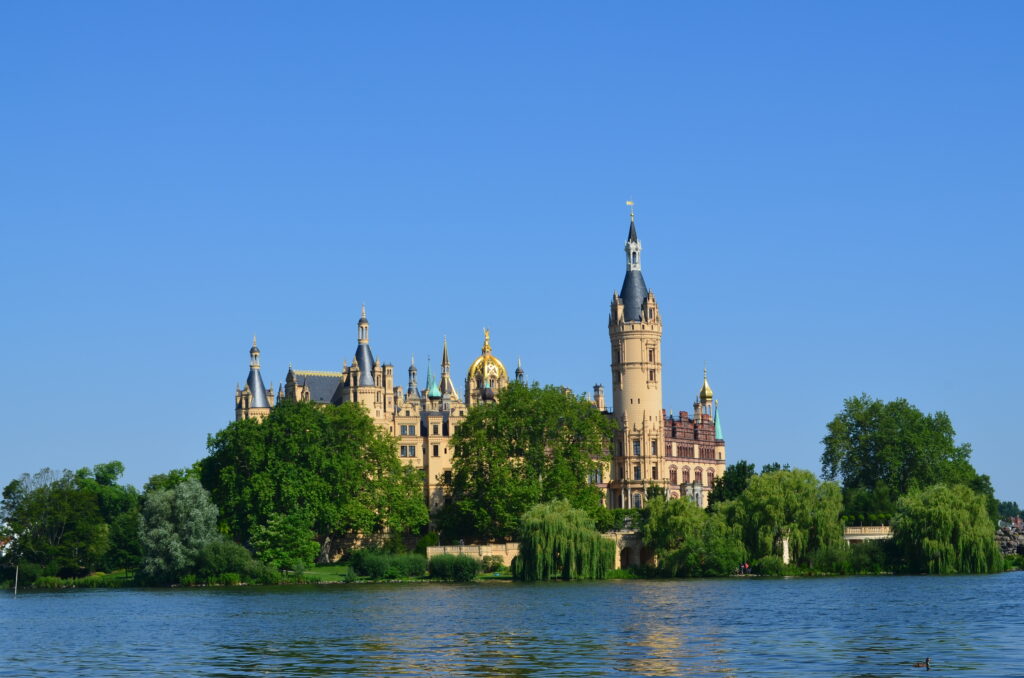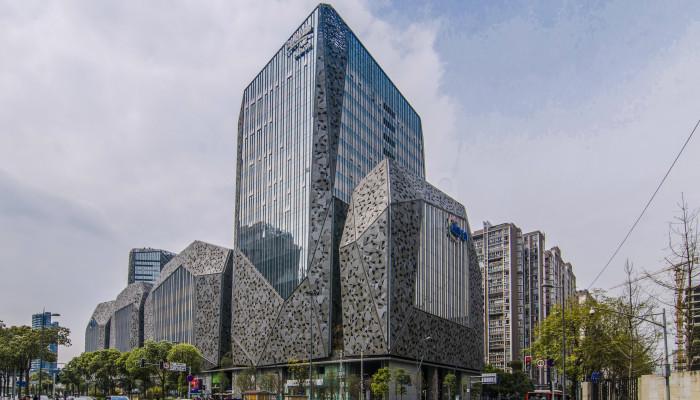 Cooperation with Primacyt
For more Information
or Support
We will answer your questions and replay as soon as we can