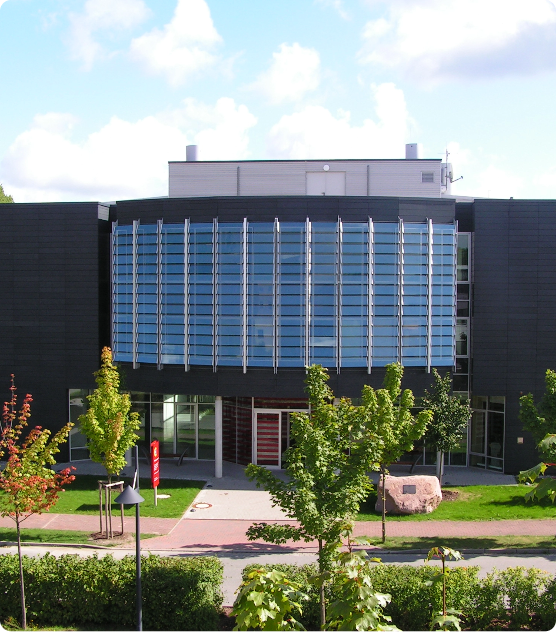 PRIMACYT has partnered with local businesses and institutions to establish a GLP Business Incubator.
Our Lab Services ensure fast and cost-effective screening of test compounds for their interactions with our transporters.
PRIMACYT is your expert for effective and robust transporter uptake and inhibition assays for small molecule formulations used in pharmaceuticals, industrial chemicals, and dietary products / nutraceuticals.
PRIMACYT, a globally oriented biotech company, is specialized for in-vitro-technologies. We are a GLP certified reference laboratory appointed by the European Union as a reference laboratory for the validation of alternatives to animal experiments.
A long-lasting track record since 2004.
PRIMACYT's quality standards made in Germany.
Certified according to GLP (Good Laboratory Praxis) since 2006.
Appointed by the European Union as Reference Laboratory for the validation of alternatives to animal experiments since 2013 (EU-NETVAL).
Deep understanding and expertise in cell technologies and assays.
Customer orientated flexibility and efficiency in project support, project design and execution
Uncomplicated project flow and firm timeline.
PRIMACYT is your perfect partner for your outsourcing strategies.
We are adding cell technology and assay skills from our human resources to your organizations. PRIMACYT is flexible to add in full-time equivalents (FTEs) to your organization or in our laboratories. You access our expertise and experience at once. We believe that effective and clear project communication is essential for the success of your projects and thus highly important.
Enhanced Project Workflow and Integration of additional Components which are difficult to find elsewhere.
Your project inquiry triggers the starting workflow including the study plans, the process checkpoints, protocols, communication and change process. We are prepared to support your organization in the process of
preparing external funding requests and
partner collaboration program
PRIMACYT is specialized for in-vitro-technologies.
PRIMACYT Cell Technology GmbH is a privately held Laboratory and Contract Research Organization, located in Schwerin, Germany.
PRIMACYT is focused on hepatocytes, liver subcellular fractions, skin tissue, blood derived products and cell culture media.
PRIMACYT supports the needs of diagnostics and pharmacological orientated companies and related institutional organizations in the focus areas as described above. Our activities in contract research CRO and associated laboratory services is project and fee-based.

PRIMACYT offers CRO services to analyze drug transporters:
Organic Anion Transporting Polypeptides (OATPs)
Organic Cation Transporters (OCTs)
Na+-taurocholate co-transporting polypeptide (NTCPs)
Organic Anion Transporter (OATs)
Apical Sodium-dependent Bile Acid Transporter (ASBTs).
as well as support in the areas of Studies of Metabolism – Toxicity – Cytochrome P450 induction – Hepatocellular Functions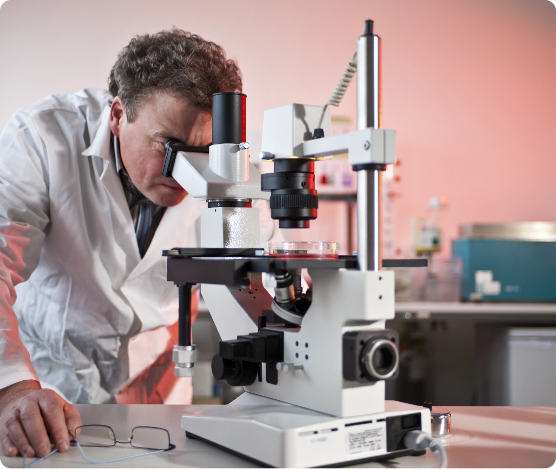 Learn how to cooperate with us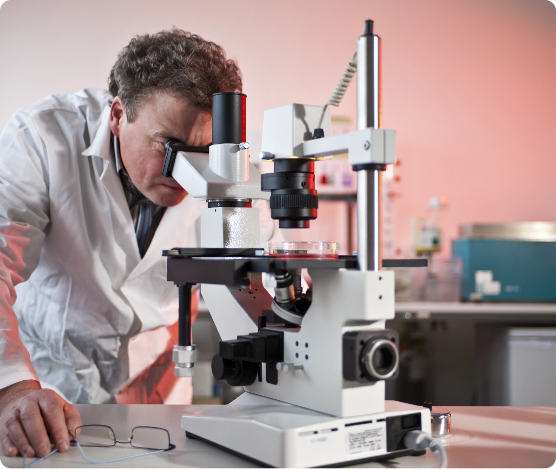 Cooperation with PRIMACYT
Customer and Project
adapted Solutions
In the project definition phase, you can access existing solutions from our catalog as primary discussion points for our own projects. PRIMACYT being in the market for nearly 20 years is an asset you can utilize as our partner. This can support your attempt to harmonize project expenses and timeline optimization.
Your centers of investigation define our joint study plans and reveal possible open points from scientific questions. Our network includes high profile support from university institutions on demand on a highly confidential basis.
Our website contains related subject samples for viewing and download.
PRIMACYT is your integrated R&D resource in the project and before program execution.
Access to technologies and expertise is a definite issue for us. You rely on us. The predefinition, design and final definition of your project may not demand extensive time. We are prepared to assist you as reasonable as possible.
For more Information
or Support
We will answer your questions and reply as soon as we can.